Entertainment News: james marsden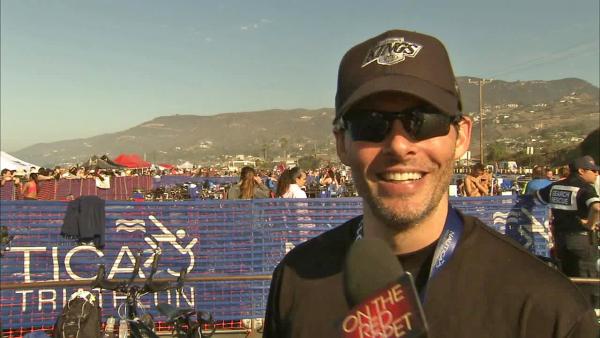 09/13/2013
James Marsden, Jon Cryer, Jeremy Sisto and stars hit the sand and surf for charity at Nautica Malibu Triathlon
More james marsden
08/13/2013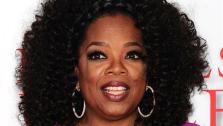 See photos from the Los Angeles premiere of Lee Daniels' film "The Butler" on Aug. 12, 2013 - feat. Oprah Winfrey (wearing hot pink), Minka Kelly, Alex Pettyfer, James Marsden, Cuba Gooding Jr. and main star Forest Whitaker. Many of the actors arrived with their wives.
08/06/2013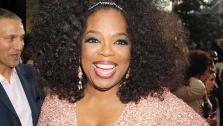 Check out photos of Oprah Winfrey, Stedman Graham, Mariah Carey, Minka Kelly, James Marsden and others at the New York premiere of 'Lee Daniels' "The Butler."
12/20/2012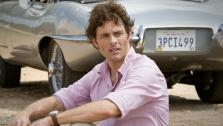 James Marsden has welcomed another baby boy, according to a report.
The "X-Men" actor reportedly welcomed a son, William Luca, with Brazilian model Rose Costa on December 14 in Los Angeles, according to People magazine.
06/25/2012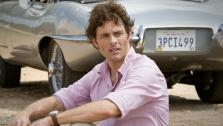 James Marsden will reportedly be a father again.
The "X-Men" actor, whose estranged wife filed for divorce in September, is reportedly expecting a child with a model, according to E! News. Marsden's spokesperson had no immediate comment on the story when asked by OnTheRedCarpet.com.
10/01/2011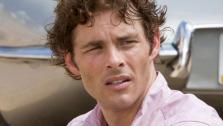 James Marsden's wife of over ten years, Lisa Linde filed for divorce, citing irreconcilable differences, it was announced on Friday.
According to divorce papers filed on September 23, Linde is seeking spousal support and joint legal custody of the couple's two children, son Jack Holden, 10, and daughter Mary James, 6. The couple got married on July 22, 2000.
09/17/2011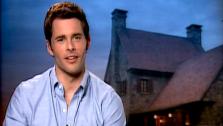 Even though James Marsden comes across as the "good guy" in his new film "Straw Dogs," the actor said the roles in the film are sometimes less-than straightforward.
"I like flawed characters, I like complicated stories. This might be a movie that is going to be polarizing as far as how you feel when you come out of it," Marsden told OnTheRedCarpet.com in a satellite interview. "To me, it was just a great role and heroic in many ways but also, it was not so black and white that he was just the hero throughout. In the original, the Dustin Hoffman movie, Peckinpah always viewed him as the villain of the piece."
09/17/2011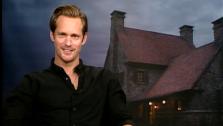 Alexander Skarsgard was taxed with playing the villainous Charlie in "Straw Dogs," but the Swedish "True Blood" actor said he tried not to make the character completely evil.
"It was important to make this guy three-dimensional and real. I don't know if 'likeable' is the right word but at least in the beginning of the movie, it was important that you understand him because that makes it real," Skarsgard told OnTheRedCarpet.com and other press outlets in a satellite interview.
09/15/2011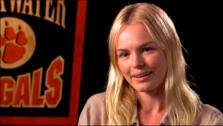 Kate Bosworth talks about what attracted her to 'Straw Dogs,' which opens on September 16.
09/15/2011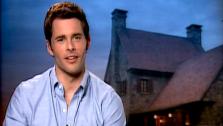 James Marsden talks about why he signed on for 'Straw Dogs.'
09/15/2011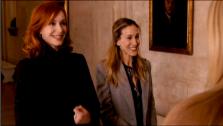 Sarah Jessica Parker stars in 'I Don't Know How She Does It,' which opens on September 16. Watch the trailer.
09/15/2011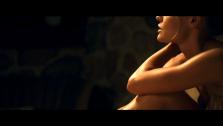 James Marsden, Kate Bosworth and Alexander Skarsgard star in 'Straw Dogs,' which opens on September 16.
Sign up Stay Informed
Entertainment News