Entertainment News: jake pavelka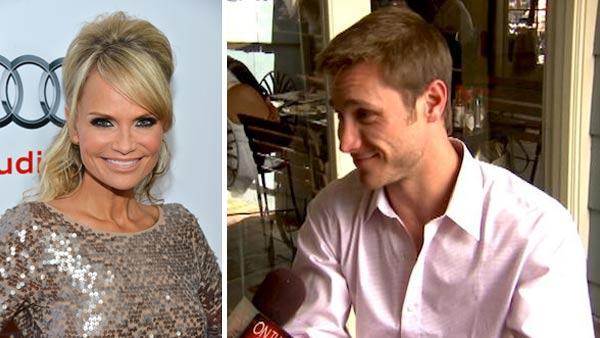 12/04/2012
Kristin Chenoweth has responded to reports about dating Jake Pavelka, a former star of ABC's dating series "The Bachelor," but remains coy about the nature of their relationship.
The 44-year-old Broadway and TV actress, known for roles on shows such as "Glee" and "The Good Wife," and Pavelka, 34, have been photographed together in recent weeks. In November, they were seen at a diner in West Hollywood. Several days ago, A paparazzi picture posted on TMZ showed them at a cafe near the reality star's Texas home.
More jake pavelka
11/15/2012
Kristin Chenoweth and former "Bachelor" star Jake Pavelka were reportedly spotted dining together in West Hollywood on Tuesday, November 13, fueling rumors the two are dating.
Life & Style quotes a source that claims 44-year-old Chenoweth and 34-year-old Pavelka were affectionate during the dinner. However, spokespeople for both Pavelka and Chenoweth had no immediate comment on the report.
08/08/2011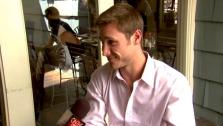 When audiences last saw Jake Pavelka and Vienna Girardi on television together in 2010, it did not end well.
The former "Bachelor" star and Girardi had a very public break up filled with rumors and tabloid headlines. So, when news broke that the two would compete against one another on the reality competition spin-off "Bachelor Pad," some wondered why Pavelka signed up for the show.
Sign up Stay Informed
Entertainment News