Entertainment News: jaden smith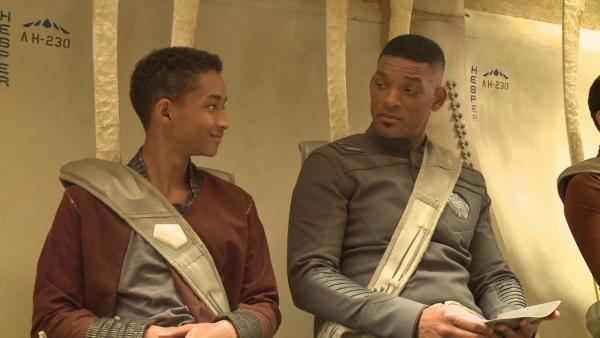 05/31/2013
Will Smith and Jaden Smith, his and Jada Pinkett Smith's 14-year-old son, battle terrifying creatures on a futuristic Earth, as Cypher Raige and his real-life son Jaden Smith as his boy, Kitai.
The movie was released on Friday, May 31, and is set in the future, some 1,000 after humans escaped from the planet and moved to another following cataclysmic events. Cypher, a general in a peacekeeping group, takes his son on a mission there but their ship crashes and they become stranded on the dangerous world.
More jaden smith
04/18/2013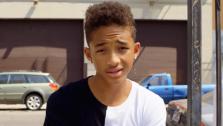 Jaden Smith has some kind words for his good friend Kylie Jenner.
The 14-year-old actor and performer, who is Will Smith's son, recently opened up about his relationship with Jenner, who is known for her role on "Keeping Up With The Kardashians." The pair, who have sparked dating rumors in recent months, are reportedly ... just good friends.
12/31/2011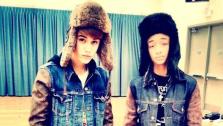 Justin Bieber and Jaden Smith are gearing up to debut a special New Year's single on "Dick Clark's New Year's Rockin' Eve With Ryan Seacrest 2012" on Saturday night.
"U know what...to say thank you for an amazing 2011, me and @officialjaden are releasing a #NewYears song at Midnight. #COUNTDOWN," Bieber Tweeted on Saturday afternoon.
04/04/2011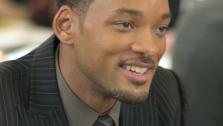 Will and Jaden Smith have signed on to co-star in M. Night Shyamalan's untitled science fiction adventure film with Columbia Pictures, the studio announced on Monday.
The film will take place 1,000-years in the future and follow a young boy (Jaden) as he searches the abandoned planet Earth, looking for his estranged father (Will) after their ship crashes.
Sign up Stay Informed
Entertainment News