Entertainment News: jack nicholson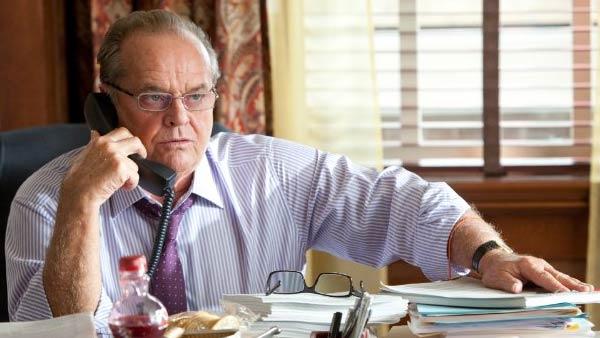 02/29/2012
A man in Brazil attempted to open up a bank account with a fake ID featuring a photo of actor Jack Nicholson.
Police in Recife, Brazil arrested Ricardo Sergio Freire de Barros after he tried to open a bank account, according to CNN. Beyond the fact that Nicholson is one of the most-recognizable faces in the world, the report adds that Barros, 41, looks nothing like the "Chinatown" star. Barros did not use Nicholson's name on the ID. He went by Joao Pedro dos Santos on that ID featuring the star's photo.
More jack nicholson
04/22/2011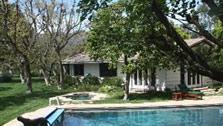 See photos of Jack Nicholson's house in Malibu, California, which was put on sale for $4.25 million in spring of 2011.
09/10/2011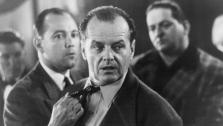 Jack Nicholson's Hollywood Hills property went up in flames on Friday evening.
Though the Oscar-winner hasn't lived in the house since 1975, it was being rented out to the actor's "Two Jakes" co-star William Tynan, reports E! Online. Tynan was reportedly sleeping when he awoke to the smell of smoke and thought the actor escaped the burning home with no injuries, he lost all of his belongings in the fire.
04/22/2011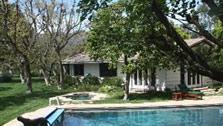 Jack Nicholson, who turned 74 on Friday, April 22, is reportedly selling his Malibu home, which has an asking price of $4.25 million, according to real estate listings.
The three-bedroom, two-bathroom ranch-style home sits on about 70 acres of land and the property itself is comprised of 2,313 square feet.
Sign up Stay Informed
Entertainment News