Entertainment News: idina menzel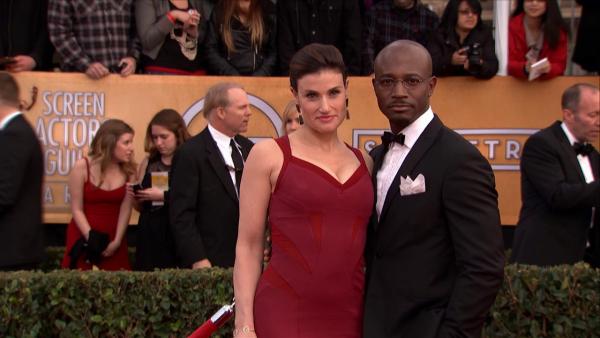 02/28/2013
Idina Menzel could be making her return to Broadway.
The 41-year-old performer is set to make her highly-anticipated return to the stage in the new musical, "If/Then," according to her official website.
More idina menzel
06/11/2012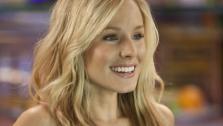 Kristen Bell and Broadway star Idina Menzel have been cast in Disney's next animated movie "Frozen," the network confirmed to OnTheRedCarpet.com.
In "Frozen," a kingdom is trapped in eternal winter and young dreamer named Anna (Kristen Bell) joins forces with Kristoff, a daring mountain man, in a journey to find Elsa the Snow Queen (Idina Menzel) and to put an end to the icy spell.
Sign up Stay Informed
Entertainment News