Entertainment News: ice cube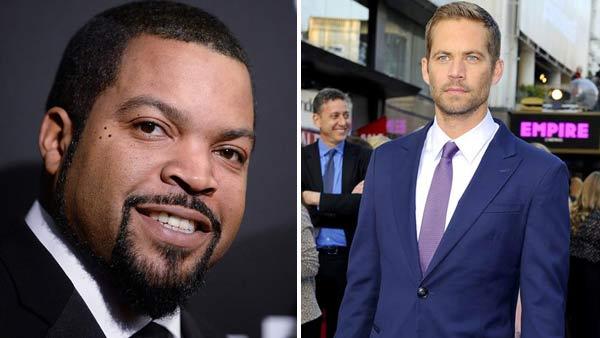 04/15/2014
Ice Cube has stirred controversy over comments he made after losing a 2014 MTV Movie Award to the late Paul Walker -- remarks he says are being misinterpreted.
Following the award ceremony on Sunday, April 13, Ice Cube told USA Today that it should have been he and "Ride Along" co-star Kevin Hart that should have taken home the award for Best On-Screen Duo in favor of Walker and Vin Diesel in "Fast & Furious 6." He told the publication that the two won the award based on "sympathy votes."
More ice cube
01/29/2011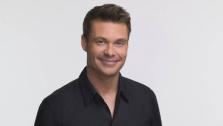 Ryan Seacrest is in talks to join the A-list cast of "New Year's Eve," which will follow the lives of several couples and singles in New York, whose stories intertwine on New Year's Eve.
Unlike the rest of the cast, Seacrest would be playing himself in the film, which will be directed by Garry Marshall who also directed "Valentine's Day," which had a similar theme.
Sign up Stay Informed
Entertainment News