Entertainment News: heather locklear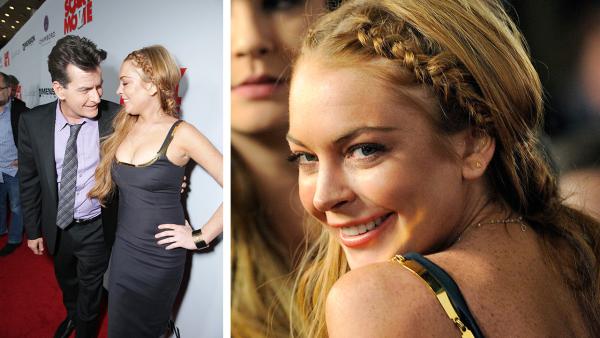 04/12/2013
Lindsay Lohan channeled "Game of Thrones" at the premiere of "Scary Movie 5" in Los Angeles on Thursday night, showing up in a tousled, braided hairstyle.
The 26-year-old "Mean Girls" actress paired the regal look with a black over-the-knee tank dress with golden trimming and a pencil skirt.
More heather locklear
04/12/2013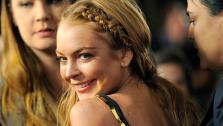 Lindsay Lohan rocked "Game of Throne"'-like hair and posed with Charlie Sheen at the "Scary Movie 5" premiere in Los Angeles on April 11, 2013. See photos of them and Ashley Tisdale, Heather Locklear and her daughter, Jerry O'Connell and others.
Sign up Stay Informed
Entertainment News