Entertainment News: good morning america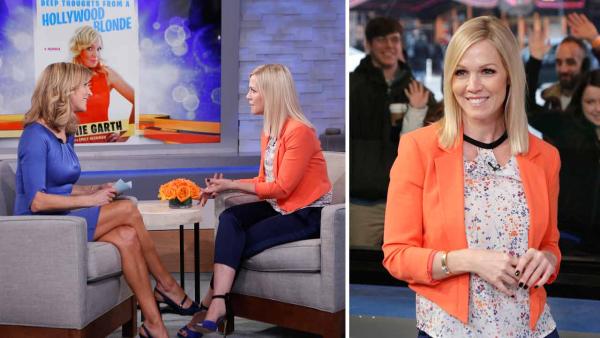 03/05/2014
Jennie Garth stopped by ABC's "Good Morning America" to promote her new memoir, "Deep Thoughts From a Hollywood Blonde," where the actress spoke about her divorce from ex-husband Peter Facinelli and her days on the hit TV series "Beverly Hills, 90210."
Garth, 41, spoke candidly with "GMA" host Lara Spencer about her split from Facinelli, 40, in 2012 and the death of her father in 2008. The actress says the two events were challenging, but ultimately when writing the book, helped shape her into the person she is today. Video of Garth's interview can be viewed below.
More good morning america
01/07/2014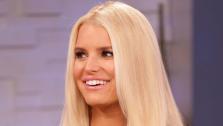 Jessica Simpson was beaming of confidence in an interview with "Good Morning America," where the singer and fashion designer showed off her slimmed-down body.
After giving birth to her son Ace in June 2013 and daughter Maxwell in May 2012, Simpson continued her partnership with the Weight Watchers diet program, for which she is a paid spokesperson.
01/07/2014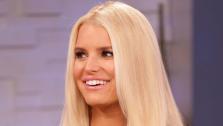 Jessica Simpson showed off her slim figure on 'Good Morning America' on Jan. 7, 2014. Check out photos of Simpson's post-baby body.
12/29/2013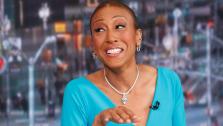 "Good Morning America" co-anchor Robin Roberts thanked her longtime girlfriend Amber Laign -- her first public mention of her relationship -- as well as the members of her family for supporting her in 2013 in a message on her official Facebook page.
Roberts, 53, posted a photo on Facebook of her and her dog taken a year ago, where she summarized her gratitude for the people in her life that stood by her throughout the year, following her bone marrow transplant in the fall of 2012.
08/30/2013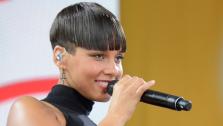 Alicia Keys appeared on "Good Morning America" and wrapped up the show's "Summer Concert Series" on Friday, Aug. 30.
The Grammy award-winning artist appeared on the show in a pair of high-waisted hot pink pants and a black crop top. She also sported a new, shorter hairstyle with bangs. She finished off her look with a pair black peep toe heels.
Sign up Stay Informed
Entertainment News