Entertainment News: goldie hawn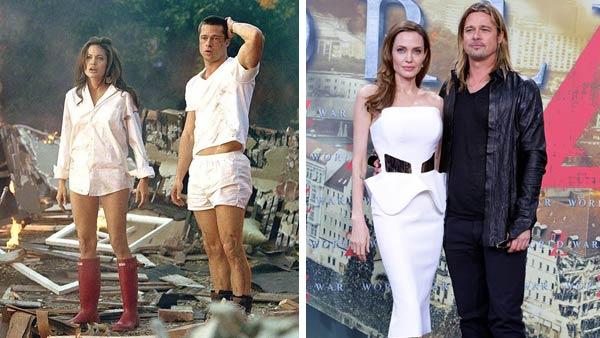 10/20/2013
Check out photos of celebrity couples who took their on-screen love off-screen, including Brad Pitt and Angelina Jolie, Rachel Weisz and Daniel Craig, Penelope Cruz and Javier Bardem and Andrew Garfield and Emma Stone.
More goldie hawn
03/10/2012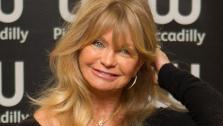 Goldie Hawn was in London this week promoting her new book, "10 Mindful Minutes" and reportedly stayed out until 4:30 a.m. after hosting a fundraiser.
The 66-year-old actress spent the evening of March 7 at Annabel's Members Club in the Mayfair section of London, England, where she was hosting a fundraiser for her charity, The Hawn Foundation. Following the nine hour party, Hawn was assisted into a car by her literary agent Alan Nevins.