Entertainment News: george lopez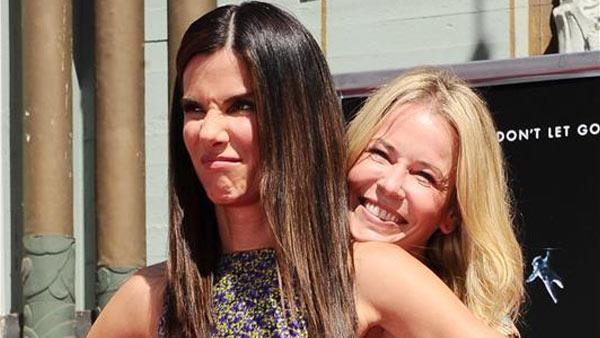 09/29/2013
Sandra Bullock has dazzled audiences for years as one of Hollywood's most lovable actresses, appearing in films such as 'The Proposal,' 'The Blind Side' and 'Miss Congeniality.' Check out 19 of the star's cutest looks over the years.
More george lopez
12/11/2013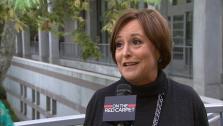 'The George Lopez Show' star Belita Moreno talks to OTRC.com about coaching L.A.'s at-risk youth in acting.
08/11/2011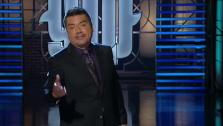 George Lopez joked about the cancellation of "Lopez Tonight" on the TBS talk show on Wednesday and even paid tribute to troubled actor Charlie Sheen.
The cable network had announced earlier that day that it had decided not to renew the late-night series, whose ratings have declined since its 2009 debut.
08/10/2011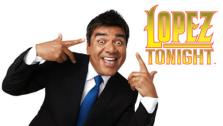 George Lopez's late-night cable talk show, "Lopez Tonight," has been canceled after less than two years on the air, following lackluster ratings.
"TBS has reached the difficult decision not to order a third season of 'Lopez Tonight,'" a network spokesperson said in a statement to OnTheRedCarpet.com. "Thursday will be the final episode of the show."
03/25/2011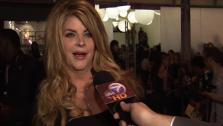 George Lopez has apologized after comparing actress and "Dancing With the Stars" contestant Kirstie Alley to a pig on his talk show "Lopez Tonight."
"She did a nice job, her little hooves tapping away," Lopez had said on Wednesday night's episode. "Before the show, she went to the market, and then she had roast beef and this is her going all the way home."
The then show cut to the Geico insurance firm's "Little Piggy" ad, which features a pig screaming "weee."
Sign up Stay Informed
Entertainment News