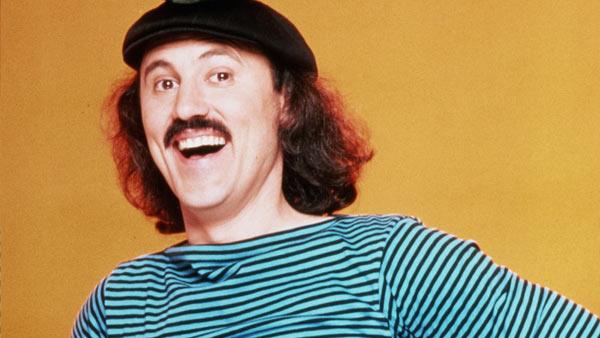 Gallagher hospitalized after collapsing on stage during a performance
03/11/2011 by Kristina Lopez
Comedian Gallagher is hospitalized in Minnesota after collapsing during a performance on Thursday night, according to the Associated Press.
The 64-year-old comedian, whose real name is Leo Anthony Gallagher, is best known for smashing watermelons with a sledgehammer. He was performing for an audience of 400 when he fainted during the show.
The comedian was reportedly responsive when emergency crews were taking him out of the club. According to the Rochester Post Bulletin, Gallagher had fainted and left the stage earlier in his performance but returned to the stage after laying down with cold towels on his head.
"He started to feel better, and tried to finish," said Todd Powers, owner of venue where the comedian performed.
"He is stable and awake. They're still doing testing, but he is OK right now," Christine Sherrer, Gallagher's promotional manager, told the Post Bulletin. "He's in good spirits and laughing."
(Copyright ©2013 OnTheRedCarpet.com. All Rights Reserved.)