Entertainment News: fran drescher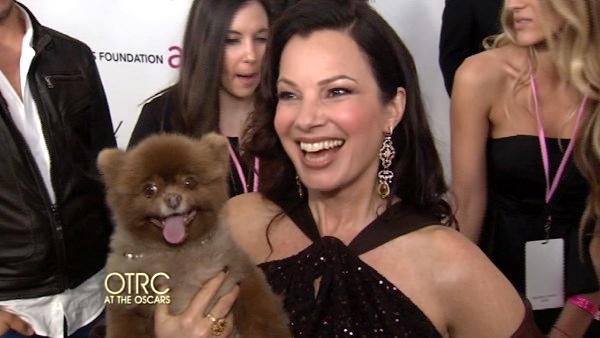 03/01/2012
Fran Drescher, star of "Happily Divorced" and "The Nanny," is set to officiate the wedding ceremony of one same-sex couple in New York City on March 6.
The couple, Tom and Russell have been together for 20 years and are winners of Fran's "'Love is Love' Gay Marriage Contest." Drescher will officiate the ceremony to show her support for equal rights in the LGBT community.
More fran drescher
09/11/2011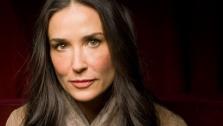 See what Demi Moore, John Stamos, Lea Michele, Ellen DeGeneres, Kim Kardashian and other celebs said about the 10th anniversary of the September 11 tragedy.
07/26/2011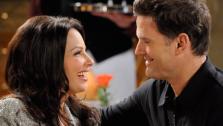 Fran Drescher is looking to recreate some small screen magic with her former "Nanny" co-star Charles Shaughnessy.
The actor, who is best known for his role as Mr. Sheffield on "The Nanny," will guest star on season finale of Drescher's new series "Happily Divorced," according to a statement released by TV Land.
07/20/2011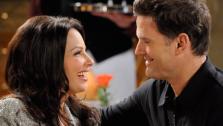 Fran Drescher's new TV Land series "Happily Divorced" was picked up for a second season, the network announced in a press release obtained by OnTheRedCarpet.com on Wednesday.
The network ordered another 12 episodes of the comedy, which is tentatively scheduled to premiere in the spring 2012 season. Drescher, who is best known for her role in the 1990s comedy series "The Nanny," also announced the news excitedly to fans on her Facebook page (watch the video below).
07/05/2011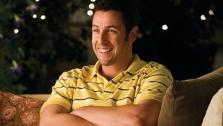 Adam Sandler has signed on to voice Dracula in Sony Pictures Animation's 3D film "Hotel Transylvania," the studios announced on Tuesday.
The cast also includes Kevin James and Fran Drescher, who will portray Frankenstein and the bride of Frankenstein, respectively. Cee Lo Green, Steve Buscemi, Andy Samberg, Molly Shannon and David Spade will also lend their voices to the monster flick.
Sign up Stay Informed
Entertainment News