Entertainment News: film festivals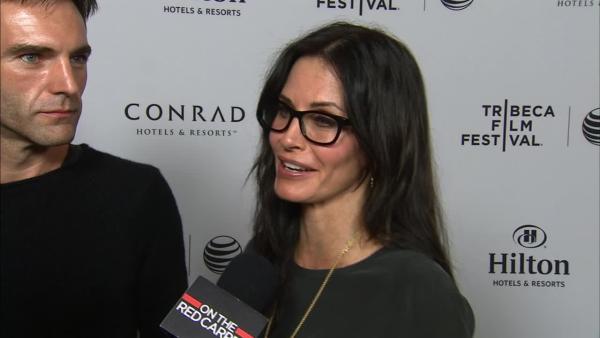 03/21/2014
Stars kick off NYC's Tribeca Film Festival early with a swanky gala in Beverly Hills
More film festivals
12/06/2013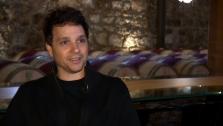 Ralph Macchio talks directing new short, starring 'Dancing' partner Karina Smirnoff at Napa Valley Film Fest
11/22/2013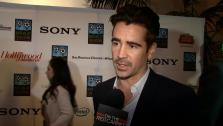 Napa Valley Film Festival taps Colin Farrell, Dianna Agron, Ralph Macchio and other stars at annual gala.
09/03/2012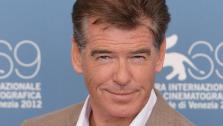 Check out photos of Pierce Brosnan, aka James Bond No. 5, looking classy and suave at the 69th Venice Film Festival on Sept. 2, 2012, showcasing two different color suits.
The 59-year-old Irish actor, who also wore a Squadra Rose Gold Jaeger-LeCoultre watch, attended the event to promote his latest film, "'Love Is All You Need." He was joined by co-star Trine Dyrholm and director Susanne Bier.
08/29/2012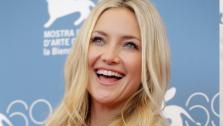 Kate Hudson turned heads with two different looks at the Venice Film Festival on August 29.
Hudson, 33, donned a cream-colored Gucci Resort suit from their 2013 collection for a photo call at the acclaimed Venice Film Festival in Italy. The sleek suit, which appeared to be inspired by the 60s, featured gold button embellishments and flare-leg pants. The retro outfit was completed with a taupe top and her blonde hair left down and wavy.