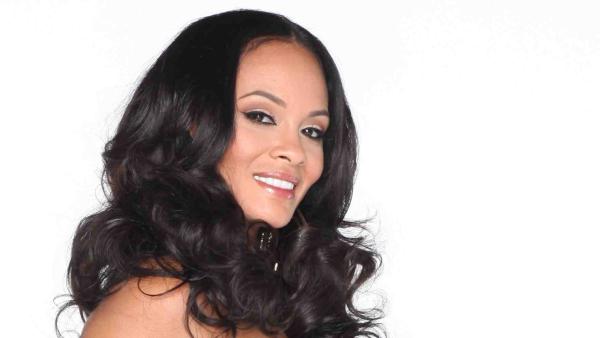 Evelyn Lozada of 'Basketball Wives' engaged to Carl Crawford, see ring
12/26/2013 by Joseph Apodaca
Evelyn Lozada, who stars on the hit VH1 reality show "Basketball Wives," is about to become a baseball wife!
Lozada announced on her official Instagram page on Dec. 25 that she is engaged to Los Angeles Dodgers player Carl Crawford. The reality star shared a photo of her giant 14.5-carat diamond ring by Jason of Beverly Hills on Instagram with the caption, "YES!," and can be viewed below.
"I'm overjoyed and in complete and utter shock," Lozada told People magazine about her Christmas engagement. "What a different year and a half it has been -- I'm truly happy!"
Lozada and Crawford are also expecting their first child together. The reality star is already a mother to a 20-year-old daughter, named Shaniece.
Lozada was previously married briefly to football player and former "Dancing With The Stars" contestant Chad Johnson (formerly known as Chad Ochocinco). She was also engaged to basketball player Antoine Walker.
Check out Evelyn Lozada's HUGE engagement ring below.
(Copyright ©2014 OnTheRedCarpet.com. All Rights Reserved.)
Sign up Stay Informed
Entertainment News