Entertainment News: emily vancamp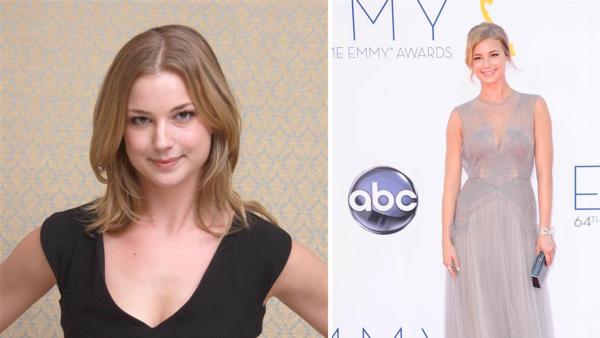 03/07/2014
Check out photos of Emily VanCamp of the ABC show 'Revenge' showcasing 16 of her sexiest looks over the years, from 2007 to present.
More emily vancamp
12/20/2013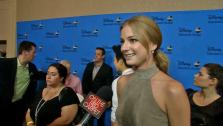 "Revenge" is on OTRC.com's list of the 13 Best TV Shows - find out more information about the ABC show, which stars the likes of Emily VanCamp and Madeleine Stowe, when the series returns and why we love it.
10/20/2013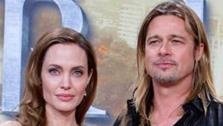 Check out photos of celebrity couples who took their on-screen love off-screen, including Brad Pitt and Angelina Jolie, Rachel Weisz and Daniel Craig, Penelope Cruz and Javier Bardem and Andrew Garfield and Emma Stone.
09/19/2013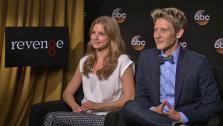 Emily VanCamp and Gabriel Mann are ready to heat things up in the Hamptons when their hit ABC primetime soap opera "Revenge" returns on Sunday, Sept. 29 for its highly-anticipated season 3 premiere.
OTRC.com sat down with Emily VanCamp and Gabriel Mann to reveal secrets from the upcoming season. Check out the Q&A. Spoiler alert!
Sign up Stay Informed
Entertainment News