Entertainment News: ellen page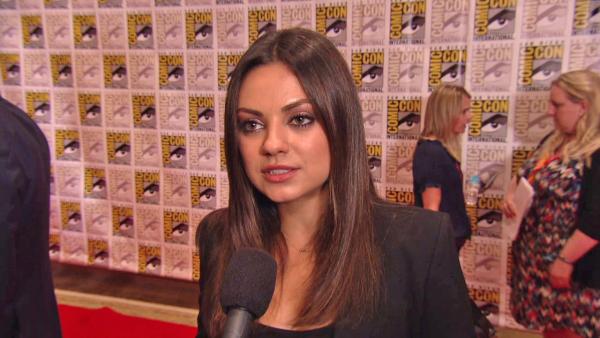 08/06/2012
Check out 16 celebrities who've been stalked - you might be surprised who made the list.
From the self-proclaimed 'wife' of Leonardo DiCaprio to Sandra Bullock's mental patient stalker of nine years, there is quite a diverse group of overly-enthusiastic 'fans.'
More ellen page
08/06/2012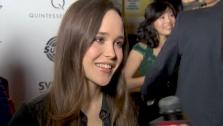 "Juno" actress Ellen Page has received alarming death threats on Twitter over her reported relationship with Alexander Skarsgard, which sparked a police investigation.
The Los Angeles Police Department confirmed to OnTheRedCarpet.com that they have an active investigation in the case, which started in June, shortly after she was spotted attending the Stanley Cup Playoffs with the "True Blood" actor.
Sign up Stay Informed
Entertainment News