Entertainment News: elisabeth hasselbeck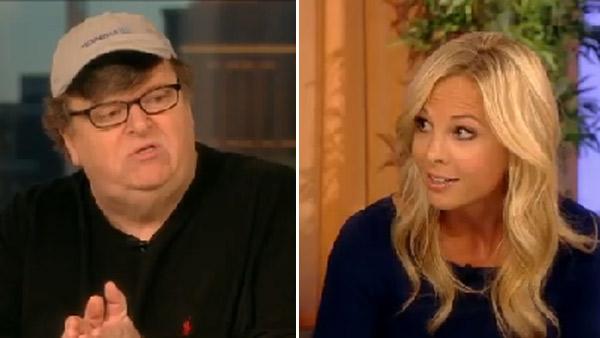 09/15/2011
Elisabeth Hasselbeck says she and Michael Moore "passionately agree to disagree," following a recent heated political debate on "The View," during which the left-leaning filmmaker compared Osama bin Laden to the Nazis.
On Wednesday's episode of the ABC daytime talk show, Hasselbeck, the panel's 34-year-old conservative co-host, and Moore, 57, argued about the killing of the al-Qaeda leader, the mastermind behind the Sept. 11, 2001 terrorist attacks, by U.S. forces in April.
More elisabeth hasselbeck
12/07/2010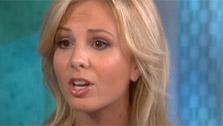 Elisabeth Hasselbeck's legal troubles over her book "The G-Free Diet: A Gluten-Free Survival Guide" came to an end on Monday after a judge in the U.S. District Court in Massachusetts found no evidence of plagiarism, according to to The Huffington Post.
Sign up Stay Informed
Entertainment News