Entertainment News: elisabeth hasselbeck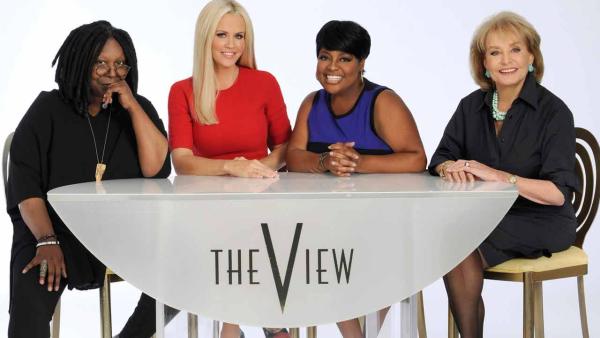 04/16/2014
This ought to make for an interesting round of "Hot Topics."
ABC announced on April 16 that "The View" will reunite all 11 panelists, past and present, during Barbara Walter's grand farewell week. The co-hosts will appear together live during the show's May 15 episode, a day before Walters' makes her final appearance as a regular on the daytime talk show.
More elisabeth hasselbeck
09/15/2011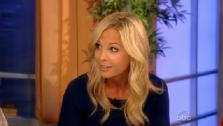 Elisabeth Hasselbeck says she and Michael Moore "passionately agree to disagree," following a recent heated political debate on "The View," during which the left-leaning filmmaker compared Osama bin Laden to the Nazis.
On Wednesday's episode of the ABC daytime talk show, Hasselbeck, the panel's 34-year-old conservative co-host, and Moore, 57, argued about the killing of the al-Qaeda leader, the mastermind behind the Sept. 11, 2001 terrorist attacks, by U.S. forces in April.
12/07/2010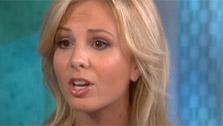 Elisabeth Hasselbeck's legal troubles over her book "The G-Free Diet: A Gluten-Free Survival Guide" came to an end on Monday after a judge in the U.S. District Court in Massachusetts found no evidence of plagiarism, according to to The Huffington Post.
Sign up Stay Informed
Entertainment News