Entertainment News: eddie cibrian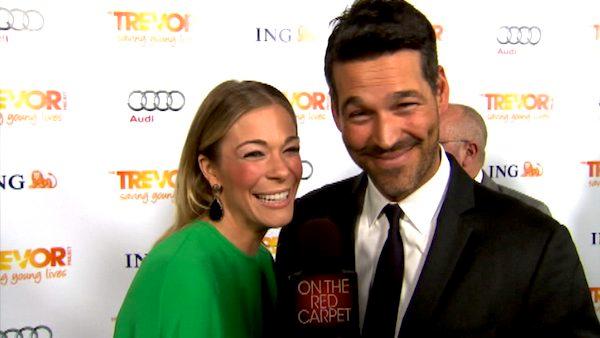 12/05/2011
LeAnn Rimes and Eddie Cibrian talk to OnTheRedCarpet.com at the Trevor Project fundraiser on December 4.
More eddie cibrian
10/04/2011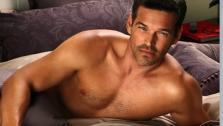 Eddie Cibrian's new NBC series "The Playboy Club," has been canceled after three episodes, which earned lackluster ratings and drew controversy by a watchdog group, which called the show "too racy."
"The Playboy Club" is set in the early 1960s, at the legendary Playboy Club in Chicago. Cibrian plays Nick Dalton, a playboy attorney who comes to the aid of new Playboy Bunny Maureen after she accidentally kills the patriarch of the Bianchi crime family.
07/29/2011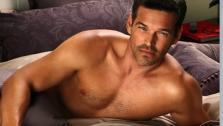 Eddie Cibrian's new NBC series "The Playboy Club" hasn't even aired on television and the Parents Television Council is already criticizing the series for being "too racy."
Parents Television Council president Timothy Winter sent a letter to the network accusing the series of glamorizing pornography and listing statistics about porn addicts. Brian Grazer ("24," "Arrested Development") serves as Executive Producer for "The Playboy Club," which promises to illustrate the sometimes gritty underbelly of the world's first Playboy Club.