Entertainment News: drew barrymore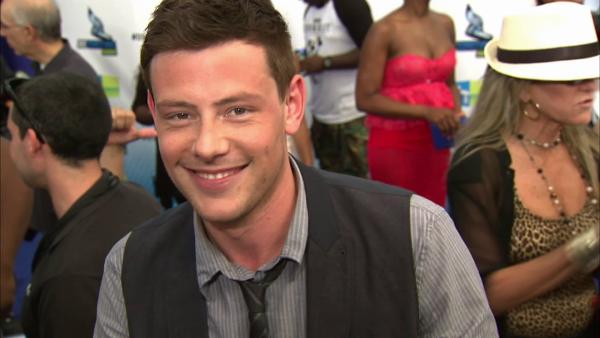 12/01/2010
Check out celebrities who've been to rehab - you might be surprised who made the list.
More drew barrymore
10/01/2012
Drew Barrymore and husband Will Kopelman recently welcomed a baby girl named Olive, OTRC.com has learned.
The 37-year-old actress and Kopelman, a 35-year-old art consultant, married in Montecito, California in June. This is their first child.
09/19/2012
Drew Barrymore gave some insight to her family dreams in a new interview.
The 37-year-old actress spoke to Haute Living in August about getting into the wine business, putting her acting career on hold and starting a family.
06/03/2012
Drew Barrymore may have walked down the aisle for a third time on June 2, as reports claim the 37-year-old actress married her fiance Will Kopelman.
The couple tied the knot at Barrymore's home in Montecito, California, according to People magazine. A rabbi officiated the ceremony and guests included Reese Witherspoon and her husband Jim Toth, Jimmy Fallon -- who co-starred with Barrymore on the 2005 film 'Fever Pitch' -- and her "Charlie's Angel" co-star Cameron Diaz.
06/02/2012
Drew Barrymore is reportedly preparing to wed her fiancee Will Kopelman on Saturday, June 2.
The 37-year-old actress, who is rumored to be pregnant with the couple's first child, has yet to confirm the rumors or reveal any details for her big day.
02/21/2012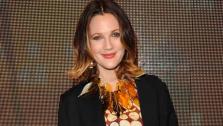 Is Drew Barrymore pregnant?
The actress was recently photographed with her fiance, Will Kopelman, leaving a doctor's office in Beverly Hills. She is holding what appears to be copies of sonogram results. Her spokesperson had no immediate comment about the pictures, which were posted on TMZ on Tuesday. The website said the photos were taken late last week.
02/21/2012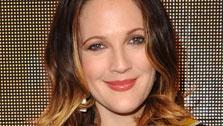 Check out photos of Drew Barrymore, Mel Gibson, Milla Jovovich, Lily Collins, Winona Ryder, Jessica Chastain and other stars at H&M's launch party to promote its new 'Marni' line.
01/25/2012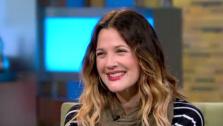 Drew Barrymore showed off her engagement ring in a recent interview on the ABC show "Good Morning America" and said she is still in the early stages of planning her wedding to fiance Will Kopelman.
The two have been linked together since at least February of 2011. This will be the third marriage for Barrymore, 36. She and Kopelman, who is a 34-year-old art consultant and the son of former Chanel CEO Arie Kopelman, got engaged in Sun Valley, Idaho, over the Christmas holiday season, a spokesperson for the actress told OnTheRedCarpet.com earlier this month.
<
11/04/2011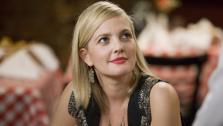 Drew Barrymore tops Forbes' list of the Most Overpaid Actors of 2011. See the other A-listers who made the list, including Tom Cruise, Nicole Kidman, Eddie Murphy and Will Ferrell.
03/16/2011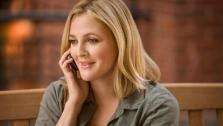 Actress Drew Barrymore will be making her second directing effort with the romantic comedy "How to Be Single," based on a 2008 novel with the same title by Liz Tuccillo, according to The Hollywood Reporter.
02/24/2011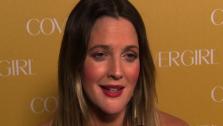 Drew Barrymore and Will Kopelman, an art consultant, have been spotted out together in Los Angeles in recent weeks, raising speculation they may be dating.
Barrymore, 36, and the 33-year-old son of former Chanel CEO Arie Kopelman, have not commented on recent photos that show the two together, including one published on People's website.
01/06/2011
Drew Barrymore donned a fluorescent orange dress at the COVERGIRL Cosmetics' 50th Anniversary Party on Wednesday.
Singer Taylor Swift and actresses Sophia Bush and Sofia Vergara were also in attendance (see photos). What do you think of Drew Barrymore's look? Vote in our poll.
08/03/2010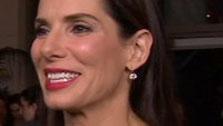 Sandra Bullock tops Forbes' list of the actresses who made the most money over the past year. See who else made the cut.
Sign up Stay Informed
Entertainment News