Entertainment News: dr. dre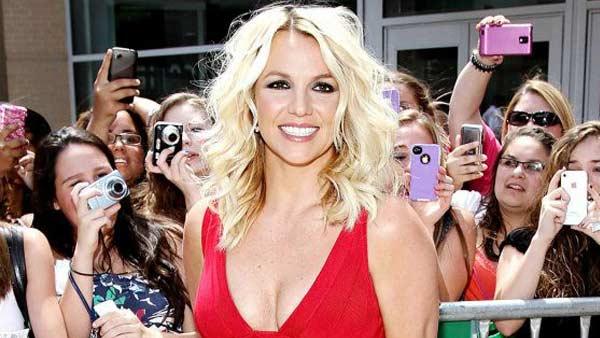 11/30/2012
More dr. dre
11/30/2012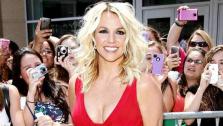 Britney Spears and Taylor Swift made Forbes' 2012 list of Highest-Paid Musicians. Find out who else made the cut and how much they are earning.
11/17/2010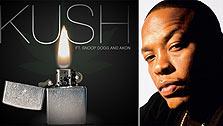 Dr. Dre recently posted online the song "Kush", which features Snoop Dogg and Akon and will reportedly be featured on his anticipated third studio album "Detox".
"Kush" is a strain of marijuana, named after a mountain range in Afghanistan. The track is set to be sold on iTunes on Thursday, according to Billboard, which carried the report.
Sign up Stay Informed
Entertainment News