Entertainment News: diablo cody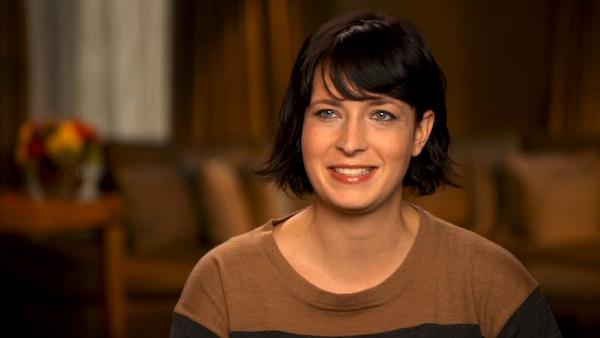 12/17/2011
After depicting the sometimes bleak high school world in "Juno," screenwriter Diablo Cody delved into the bleaker world of those who never move on from their high school days.
"I think we all know somebody who's stuck in a certain time in their life and they can't get past it and they're still obsessing over mistakes that they might have made or people that they might have let go," Cody said in a promotional video interview provided by Paramount Pictures. "I know it's getting kind of cliché to talk about how social networking and Facebook and Twitter have changed the world, but in this case, I feel like Facebook has allowed us to stay in touch with people we would not necessarily need to still have in our lives and I think it probably creates some dramatic situations."
More diablo cody
12/08/2011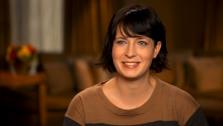 Screenwriter Diablo Cody talks about making 'Young Adult,' which hits theaters on December 9, 2011.
11/23/2011
Charlize Theron stars in Diablo Cody's 'Young Adult,' which hits theaters on December 16, 2011.
Sign up Stay Informed
Entertainment News