Entertainment News: derek hough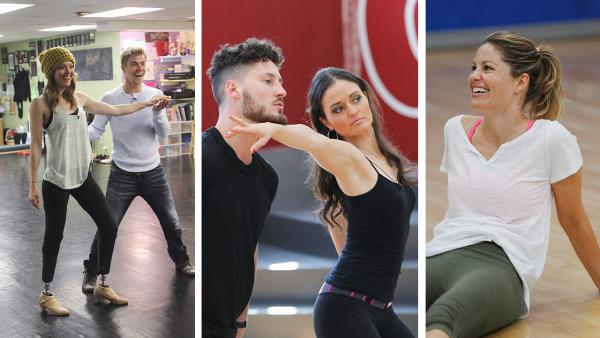 03/17/2014
See photos of 12 "Dancing With The Stars" couples rehearsing before the premiere of season 18 of the ABC show on March 17, 2014. The cast includes Amy Purdy, a double amputee, and 1990s show alumni Danica McKellar ("The Wonder Years") and Candace Cameron Bure ("Full House").
More derek hough
03/24/2014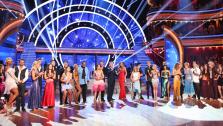 The first "Dancing With The Stars" celebrity contestants from season 18 were voted off "Dancing With The Stars" on Monday, March 24, after two weeks of performances. Spoiler alert!
The celebrities performed a dance style of their choosing including Swing, Tango, Jive, Salsa, Samba, Rumba and the Cha Cha Cha. Find out which two celebs were the first to be voted off "Dancing With The Stars" this season in a shocking DOUBLE elimination and VOTE in our poll below!
03/24/2014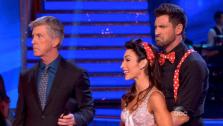 When they say they have surprises this season on "Dancing with the Stars" they mean it! After a splashy opening number, Tom Bergeron started the show with the announcement that we would be seeing a DOUBLE elimination this week. (Find out who was ELIMINATED here.)
Cut to shocked faces on all the celebs and their pro partners. This really is a "DWTS" first. They're also sprinkling the results throughout the show rather than waiting until the very end. And the dances this week are ones the celebrities most wanted to learn.
09/05/2013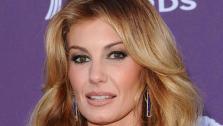 Love #throwbackthursday and #flashbackfriday? Check out photos of celebrities such as Miley Cyrus, Beyonce, Lauren Conrad, Dwayne 'The Rock' Johnson, Faith Hill and Justin Bieber when they were children or young teenagers.
12/11/2013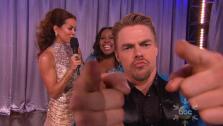 Derek Hough gets his feet wet for 'Dancing With the Stars' at Sea and we talk to Carson Kressley about the cruise.
11/26/2013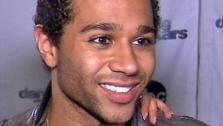 See photos of "High School Musical" alum Corbin Bleu and partner Karina Smirnoff competing on "Dancing With The Stars" in fall 2013.
11/26/2013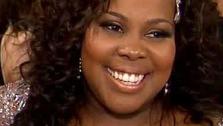 See photos of "Dancing With The Stars" season 17 contestant Amber Riley of 'Glee' fame and partner Derek Hough compete on the ABC show in fall 2013.
10/29/2013
Derek Hough talked about his sister Julianne's "Orange is the New Black" costume with blackface makeup and said that Julianne is "mortified" by the backlash.
Derek talked to E! News about the controversy backstage at "Dancing With The Stars" on Monday, Oct. 28. He told the outlet, "She's so apologetic. She's so, so sorry and I just hope that we can all forgive her and move on."
08/02/2013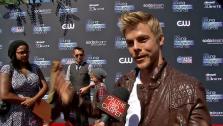 Derek Hough showcases a scruffy look and talks 'DWTS' at the Young Hollywood Awards on Aug. 1, 2013.