Entertainment News: derek hough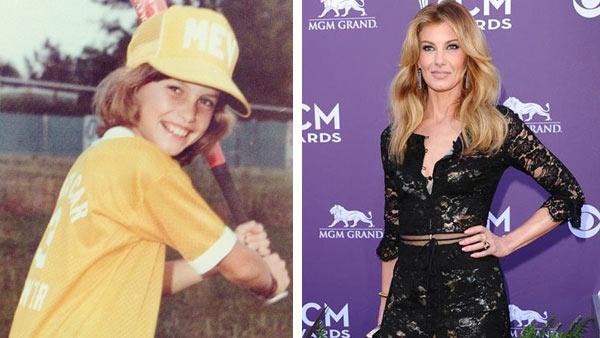 09/05/2013
Love #throwbackthursday and #flashbackfriday? Check out photos of celebrities such as Miley Cyrus, Beyonce, Lauren Conrad, Dwayne 'The Rock' Johnson, Faith Hill and Justin Bieber when they were children or young teenagers.
More derek hough
12/11/2013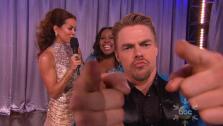 Derek Hough gets his feet wet for 'Dancing With the Stars' at Sea and we talk to Carson Kressley about the cruise.
11/26/2013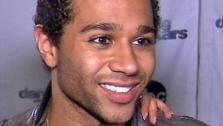 See photos of "High School Musical" alum Corbin Bleu and partner Karina Smirnoff competing on "Dancing With The Stars" in fall 2013.
11/26/2013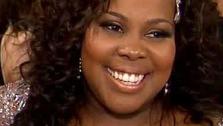 See photos of "Dancing With The Stars" season 17 contestant Amber Riley of 'Glee' fame and partner Derek Hough compete on the ABC show in fall 2013.
10/29/2013
Derek Hough talked about his sister Julianne's "Orange is the New Black" costume with blackface makeup and said that Julianne is "mortified" by the backlash.
Derek talked to E! News about the controversy backstage at "Dancing With The Stars" on Monday, Oct. 28. He told the outlet, "She's so apologetic. She's so, so sorry and I just hope that we can all forgive her and move on."
08/02/2013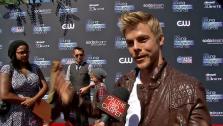 Derek Hough showcases a scruffy look and talks 'DWTS' at the Young Hollywood Awards on Aug. 1, 2013.
Sign up Stay Informed
Entertainment News