Entertainment News: david duchovny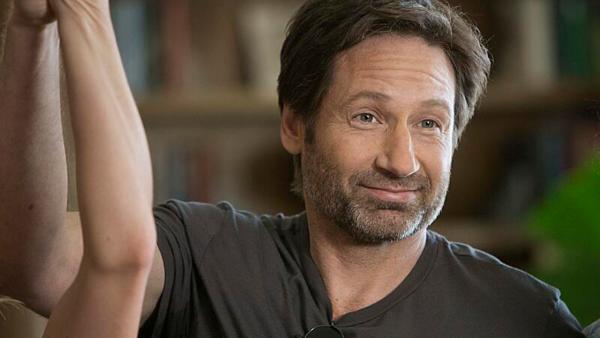 12/09/2013
The Showtime comedy-drama series "Californication," starring David Duchovny, will end its run after the upcoming seventh season.
A spokesperson confirmed the news to OTRC.com on Monday, Dec. 9. Season 7 is set to premiere in April 2014.
More david duchovny
08/09/2012
David Duchovny is not dating his former "X-Files" co-star Gillian Anderson, according to the actor's rep.
"Not true," Duchovny's rep told OnTheRedCarpet.com on August 9, in response to reports. Celebrity Dirty Laundry claimed on Wednesday that Anderson split from her longtime boyfriend Mark Griffiths and is living with Duchovny in Los Angeles.
02/01/2012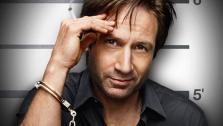 Showtime has announced that "Shameless," "Californication" and "House of Lies" have been picked up for new seasons.
The shows, which vary greatly in subject matter, all have one thing in common: viewers love it. While Emmy Rossum stars in the raunchy and R-rated drama series "Shameless" and Don Cheadle stars in "House of Lies" as a corporate honcho, the shows are clearly a hit.
01/09/2011
Showtime is having a big night with three premieres but perhaps the most anticipated one is the return of "Californication." Last season ended on a sour note for David Duchovny's character, Hank Moody. His on-and-off relationship suffered when Moody revealed to ex Karen (Natasha McElhone) that he had an affair with a girl who was underage at the time. Then Moody was arrested for assault.
Sign up Stay Informed
Entertainment News