Entertainment News: christina ricci
02/02/2013
Christina Ricci reportedly confirmed that she is indeed off the market.
The 32-year-old actress told Us Weekly that she is engaged to boyfriend James Heerdegen, a dolly grip she met on the set of her former series "Pan Am." The two reportedly began dating in February 2012 and actually became engaged in October.
More christina ricci
04/06/2010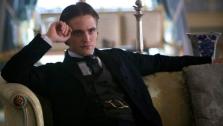 Check out photos of 'Twilight' actor Robert Pattinson in Budapest, Hungary on April 6, 2010, on the the set of his new movie 'Bel Ami' and in stills from the film, which is set to be released on June 8, 2012 and also stars Uma Thurman, Christina Ricci and Kristin Scott Thomas.
04/03/2012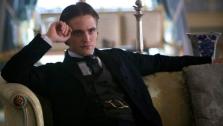 Robert Pattinson stars as the seductive Georges Duroy in the film "Bel Ami," based on the novel by the same name and a new trailer for the film, which can be seen below, was released on April 4.
In the film the "Twilight Saga" star is featured as Duroy, who comes into to power in 19th century Paris, through any means necessary, including manipulating the city's most influential and wealthy women.
09/08/2011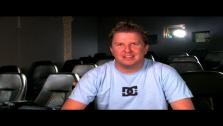 Nick Swardson talks about his character in 'Bucky Larson: Born to Be a Star.'
09/08/2011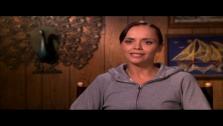 Christina Ricci on her character and why people should see 'Bucky Larson: Born to Be a Star.'
09/08/2011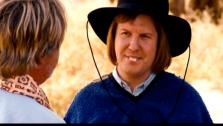 Nick Swardson and Christina Ricci star in 'Bucky Larson,' which hits theaters on September 9, 2011. Watch the trailer.
05/23/2011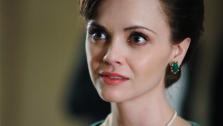 Christina Ricci's $25,000 Versace couture gown which she wore to the 71st Annual Academy Awards in 1999 was lent to a Michigan teen to wear at her high school prom, the Associated Press reports.
Kayla Staskiewicz of Waterford, Michigan got her Cinderella prom when her father entered her in a contest on the local Detroit NBC-affiliated TV station, WDIV-TV. The caveat of the contest was that Staskiewicz had to fit into the size zero gown. Though ten other girls tried on the dress, none of them could fit.