Entertainment News: christie brinkley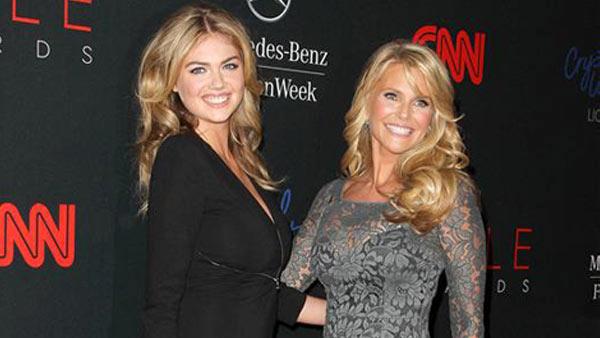 09/05/2013
Check out photos of Kate Upton, Christie Brinkley and more at the 10th Annual Style Awards in New York on Sept. 4.
Upton appeared at the event wearing a black Altuzarra dress with Jimmy Choo shoes and a bag to match. The 21-year-old was recently won the 2013 Model of the Year Award.
More christie brinkley
12/06/2011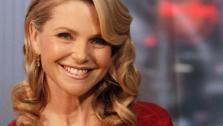 Christie Brinkley has vowed to resolve her tax problems immediately.
The former supermodel said she'll repay $531,000 she owes in back taxes in full by Wednesday, according to the Associated Press.
Sign up Stay Informed
Entertainment News