Entertainment News: chris colfer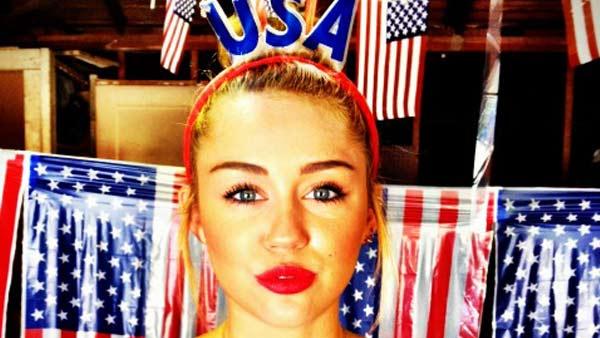 07/04/2012
See what Miley Cyrus, Jennifer Lopez, Justin Timberlake and other celebs wrote on Twitter about their Independence Day plans and wishes on July 4, 2012.
More chris colfer
05/09/2012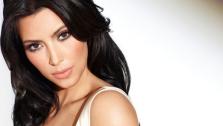 See what Alec Baldwin, Kim Kardashian, Justin Timberlake and other celebrities had to say about President Barack Obama's support of same-sex marriage.
On May 9, 2012, Obama said, "I've always been adamant that gay and lesbian Americans should be treated fairly and equally... At a certain point, I just concluded that for me, personally, it is important for me to go ahead and affirm that I think that same-sex couples should be able to get married."
04/05/2012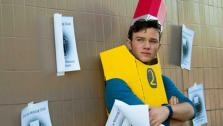 One would think Chris Colfer would be busy enough with "Glee," but the actor is premiering his feature film screenplay debut, already working on a second screenplay and releasing a novel this year.
Colfer's feature film-writing debut "Struck by Lightning" is set to premiere at the Tribeca Film Festival in April and follows a neurotic high school student (Colfer) who blackmails his fellow classmates into contributing to his literary magazine.
03/04/2012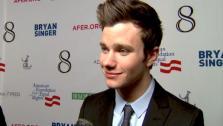 "Glee" actor Chris Colfer starred alongside Brad Pitt, George Clooney, Jane Lynch, Martin Sheen, Jamie Lee Curtis and a dozen other actors on a Los Angeles stage on March 3 for the play "8," based on the 2010 federal fight over the constitutionality of California's gay-marriage ban - Proposition 8.
Colfer played a witness for the plaintiffs in the court case - which were played by his "Glee" co-star Matthew Morrison and "White Collar" actor Matt Bomer, who has an upcoming guest role on the musical comedy series. Jamie Lee Curits and Christine Lahti played another couple who were also plaintiffs on the case.
09/02/2011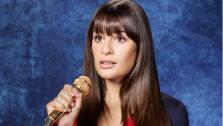 See photos of 'Glee' cast members Lea Michele, Darren Criss and Dianna Agron posing for their school portraits gearing up for season 3, which premieres on Tuesday, September 20 at 8 p.m. ET on FOX.
07/14/2011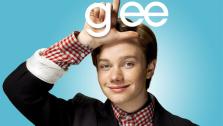 Chris Colfer says he found out about "Glee" creator Ryan Murphy's intention to have his and other characters graduate after season three last night on Twitter, not from Murphy himself.
"I looked on my Twitter replies and that's how I found out, I was like, oh, oh, okay, I guess they announced something," Colfer told Entertainment Tonight.
04/21/2011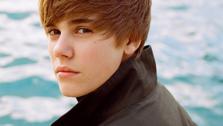 Check out the celebrities which made Time magazine's '100 Most Influential People in the World' list, including Amy Poehler, Mark Wahlberg and Justin Bieber - were you surprised by anyone on the list?
03/24/2011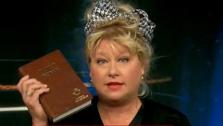 Victoria Jackson, a former member of "Saturday Night Live" and current Tea Party activist, went on "Showbiz Tonight" to talk about how the recent gay kiss on Fox's "Glee" made her sick.
Jackson claimed that the kiss between Chris Colfer and Darren Criss' characters "made a mockery of Christians" and brought her bible to the show as a prop.
03/16/2011
After weeks of waiting from both Kurt and Gleeks alike, Blaine on "Glee" finally realized he had feelings for Kurt and the two locked lips ... twice!
While the pair was last seen holding hands at the end of the latest episode, Darren Criss says that may not mean the two Warblers are officially sealed as a couple.
03/17/2011
Darren Criss gives his side of the 'Glee' kiss experience and talks about the status of Kurt and Blaine.
03/17/2011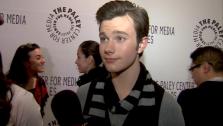 Chris Colfer talks about his big kissing scene with Darren Criss and what's ahead for Blaine and Kurt.
Sign up Stay Informed
Entertainment News