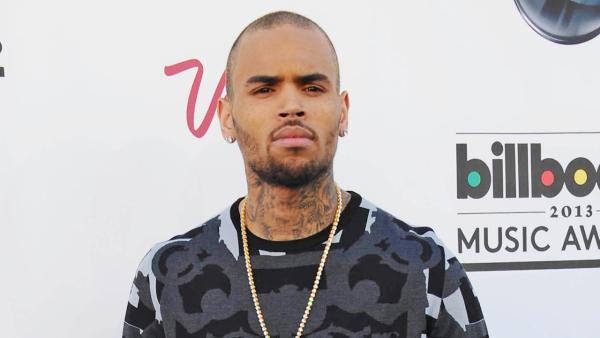 Chris Brown charged with hit-and-run, driving without a valid license
06/25/2013 by OnTheRedCarpet.com Staff
Singer Chris Brown is facing legal trouble once again. Two criminal charges were filed against the R&B singer on Tuesday, June 25 , the Los Angeles City Attorney's office confirmed to
KABC Television
, OTRC.com's parent company. The charges, which are in connection to a car accident on May 21, include a misdemeanor hit-and-run charge and driving without a valid license. Arraignment is scheduled on July 15. The singer is currently on probation for assaulting then-girlfriend Rihanna in 2009. If Brown is convicted of the charges, he could face up to a year in jail, according to The Associated Press. The singer posted a series of Tweets about reports of his charges on Tuesday. He said in his
first Tweet on the matter
, "It's not a hit and run if u get out the car, exchange information (who has NO DAMAGE to either cars).This is really ridiculous." He added
in another Tweet
, "I have a valid drivers license and I gave the woman the right info. She saw cameras and wanted to make a scene." "She contacted the cops thinking of a payday from Chris Brown when I followed the proper procedures,"
he continued
. Brown
said in another Tweet
, "My lawyers will be contacting you. I will not stand for this bullying and yellow journalism!" The singer
finished his Tweets
with, "My profile pic is the pic I took of the persons car after 'the hit and run'. NO damage. Just a dirty car.once again, I gotta clear my name."
(Copyright ©2014 OnTheRedCarpet.com. All Rights Reserved.)
Sign up Stay Informed
Entertainment News