Entertainment News: chevy chase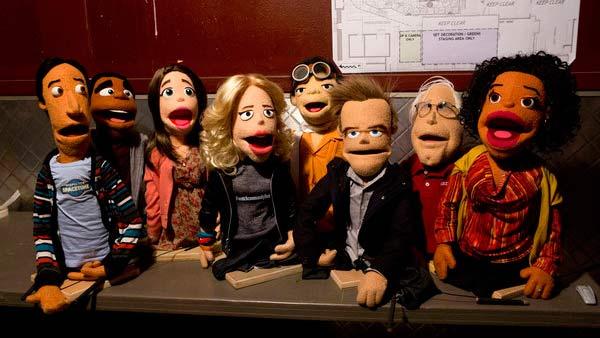 03/06/2013
Is Joel McHale going soft? According to a recent press release from NBC, the actor, also known for hosting the snarky E! series 'The Soup,' and his 'Community' cast mates will be featured as puppets in an upcoming episode of the NBC show in April.
The network unveiled its foam creations at a PaleyFest panel on Tuesday, March 5 in Los Angeles, where they were photographed onstage at the Saban Theatre with their respective cast members.
More chevy chase
06/28/2012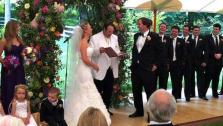 Dan Aykroyd said it was an honor to officiate Chevy Chase's daughter's wedding on Thursday, July 26.
The "Ghostbusters" actor shared a photo of the wedding on his official Facebook page, which shows him performing the duties of minister to a laughing bridal party, while Chase sits in the front row of his eldest daughter Cydney's wedding.
04/02/2012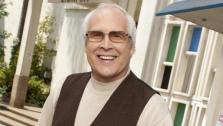 NBC's "Community" just returned to NBC after an extended hiatus and there are already reports of a rift on set between Chevy Chase and show creator Dan Harmon.
According to multiple sources, Chase walked off set last month, during one of his scenes which was intended to wrap up the season finale. Then during the season wrap party, Harmon slammed the actor in front of his wife and daughter and led the crew in chanting "[Expletive] Chevy."