Entertainment News: chad ochocinco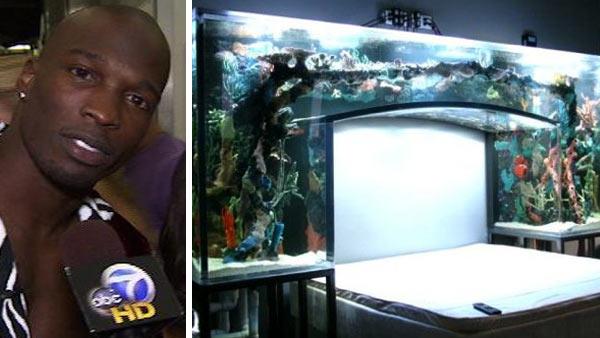 08/31/2011
The theme of NFL star Chad Ochocinco's bedroom may be "Enchantment Under The Sea."
A massive fish tank hangs in an arch over the headboard of the bed in his Florida home. His fiance Evelyn Lozada, who starred in the VH1 reality show "Basketball Wives," says it was his idea.
More chad ochocinco
01/26/2011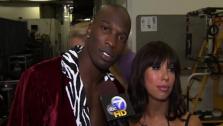 Chad Ochocinco, an NFL player who competed on "Dancing With the Stars" in 2010, says he plans to change his last name back to Johnson.
"I'm changing my name back to Johnson," he said on ESPN's "NFL Live" recently. "I don't have a choice right now. I've done enough with the Ocho thing. It was fun."
01/26/2011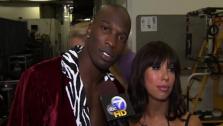 Check out photos of Chad Ochocinco on 'Dancing With the Stars.' The NFL player appeared on season 10 with Cheryl Burke.
07/08/2010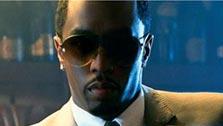 Check out some reactions from various celebrities to LeBron James' announcement of where he will play next season.
Sign up Stay Informed
Entertainment News