Entertainment News: celebrity parties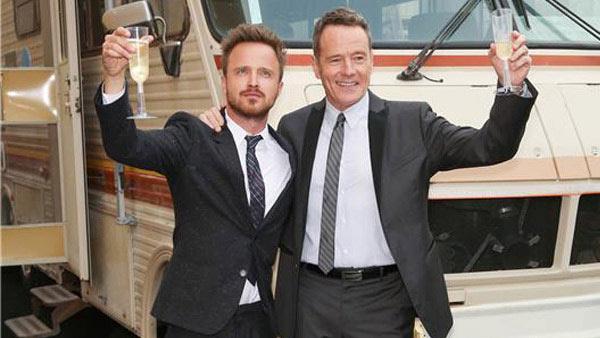 07/25/2013
Check out photos of Aaron Paul, Bryan Cranston, Anna Gunn and more at the AMC party celebrating the final episodes of the hit show 'Breaking Bad' on July 24 in Century City, California.
Part two of the fifth and final season kicks off on Sunday, Aug. 11 on AMC.
More celebrity parties
07/30/2013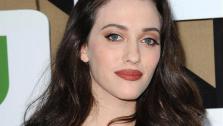 Check out photos of Kat Dennings, Neil Patrick Harris, Rachel Bilson, Colton Haynes, Tyra Banks and other CBS, CW and Showtime stars at a TCA event on July 29, 2013.
08/06/2013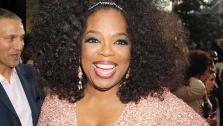 Check out photos of Oprah Winfrey, Stedman Graham, Mariah Carey, Minka Kelly, James Marsden and others at the New York premiere of 'Lee Daniels' "The Butler."
Sign up Stay Informed
Entertainment News