Entertainment News: carrie fisher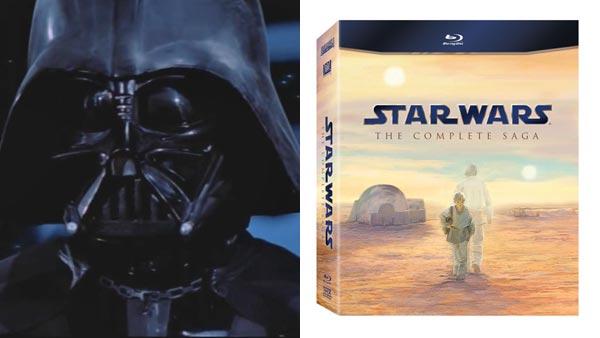 09/01/2011
The "Star Wars" saga is set for release on Blu-ray DVD on September 16 and while fans might be eager to see the familiar movies on the crisp image format, they should be prepared to see a few more changes.
Lucasfilm announced in August that they were releasing a Blu-ray DVD boxed set of the films from "Star Wars," released in 1977, to the 2005 film "Star Wars: Episode III - Revenge of the Sith." The set will include documentary features, extended and alternate scenes, audio commentaries, behind the scene interviews and retrospective, but one change sent fans buzzing online.
More carrie fisher
08/24/2011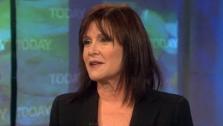 Carrie Fisher, who played Princess Leia in the "Star Wars" films, has lost 50 lbs as the newest spokesperson for weight loss company Jenny Craig and says she might put on her iconic gold bikini.
"I want to get into the metal bikini and just walk around the house like an idiot," the 54-year-old actress, told Ann Curry on the "Today" show on Wednesday. "Answer the doorbell: 'What is it? This old thing?' I'll come out with a line of metal bikinis for women over 40. If you want dignity, you wear metal bikinis over [age] 40."
Sign up Stay Informed
Entertainment News