Entertainment News: bono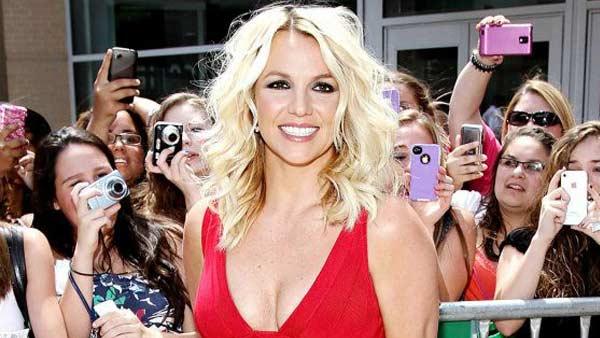 11/30/2012
Britney Spears and Taylor Swift made Forbes' 2012 list of Highest-Paid Musicians. Find out who else made the cut and how much they are earning.
More bono
10/15/2011
Kenny Chesney, Lady Gaga, Usher and Bono and The Edge rarely play to the same fan base, let alone in the same show, but they have joined forces for former president Bill Clinton's charity concert on October 15.
The event, "A Decade of Difference: A Concert Celebrating 10 Years of the William J. Clinton Foundation," will be held at Los Angeles' Hollywood Bowl and will also include performances by Somali rapper K'Naan, Colombian crooner Juanes.
05/20/2011
Bono's daughter Eve Hewson made her Cannes debut this week, promoting her first major role opposite Sean Penn in "This Must Be the Place."
What do you think of Eve Hewson's look? Vote in our poll.
Sign up Stay Informed
Entertainment News