Entertainment News: billy ray cyrus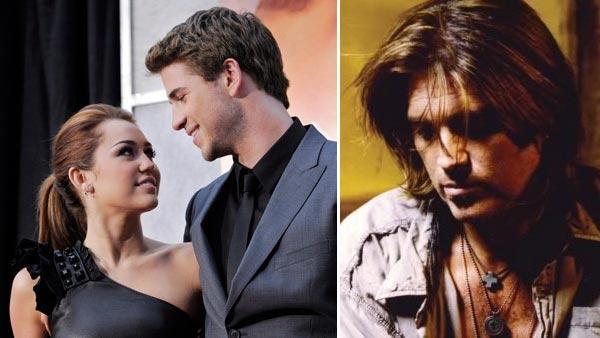 06/07/2012
Liam Hemsworth has received Billy Ray Cyrus' blessing after the "Hunger Games" star proposed to his daughter Miley Cyrus.
"All I ever hoped for as a Daddy was to see my kids reach their dreams. To find happiness...peace of mind ...and someday know... true love," Billy Ray Cyrus, 50, Tweeted on June 6.
More billy ray cyrus
01/11/2012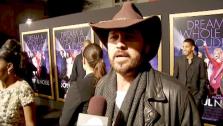 Billy Ray Cyrus talks 'Joyful Noise' star Dolly Parton, says she's 'inspiring' at the premiere for the 2012 film.
06/29/2011
Billy Ray Cyrus has released his new album, "I'm American," just in time for Independence Day.
The album is a salute to American soldiers in Afghanistan, where the country singer performed in December 2009, while bombs went off in the background. Cyrus remembered a young soldier who said, "Keep going, Mr. Cyrus! We're used to it," a moment he told the Associated Press was the "genesis" of his new album.
Sign up Stay Informed
Entertainment News