Entertainment News: bill murray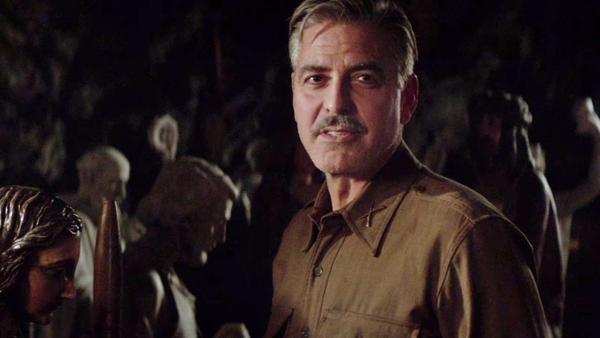 02/04/2014
Watch a trailer for the film 'The Monuments Men,' starring George Clooney in theaters on Feb. 7, 2014.
More bill murray
05/02/2012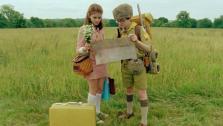 Bruce Willis and Edward Norton star in Wes Anderson's 'Moonrise Kingdom,' which hits theaters on May 16, 2012.
04/06/2012
Bill Murray ran the bases, slid into home and threw the first pitch at the Chicago Cubs' opening day at Wrigley Field on April 5, 2012. Check out photos.
04/06/2012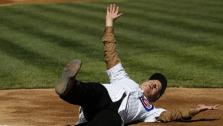 Bill Murray threw fans his own type of curveball at Chicago's Wrigley Field during the Cubs' first game of the regular MLB season on Thursday.
The 61-year-old "Ghostbusters" and "Groundhog Day" actor, who is known for his sense of humor, decided to run the bases and slide into home plate before delivering a scheduled ceremonial first pitch to open his favorite team's game against the Washington Nationals.
02/02/2012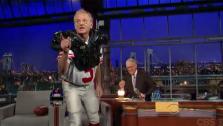 David Letterman recently celebrated his 30th anniversary of his job as a late-night television host by featuring on his CBS series "The Late Show" shock jock Howard Stern and "Groundhog Day" actor Bill Murray, who almost started a fire at the CBS studio.
On Tuesday's episode, the 61-year-old actor, known for his eccentric humor, brought Letterman a chocolate-frosted cupcake with 30 candles. He lit them with an electronic lighter and matches. Murray dropped several sticks, still attached to the packet, on the floor and uttered a muted expletive before he kicked it and put out the flames. Letterman, 64, then blew out the candles.
01/13/2012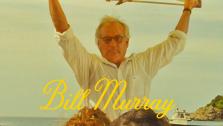 Bill Murray has joined director Wes Anderson once again, this time for "Moonrise Kingdom," which is set for release in the United States on May 25, 2012.
"Moonrise Kingdom" follows two twelve-year-olds, who fall in love, make a pact and run away together into the wilderness of New England in the summer of 1965. Varying authorities battle in their quests to track down the young lovers, including the local sheriff (Bruce Willis), the Khaki Scout troop and troop leader (Edward Norton) and the girl's parents (Bill Murray and Frances McDormand).
Sign up Stay Informed
Entertainment News