Entertainment News: batman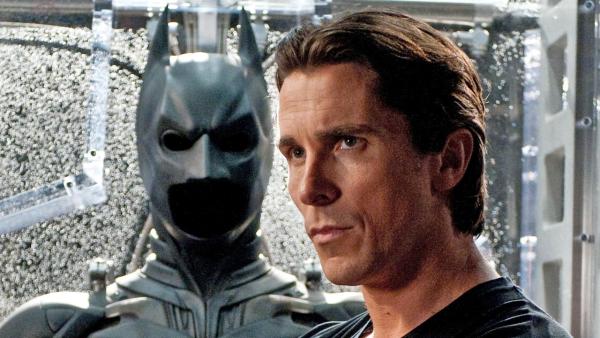 07/10/2012
See photos from 'The Dark Knight Rises,' starring Christian Bale, Anne Hathaway and more celebs, due out on July 20.
The film is the final movie in the Batman trilogy with Bale in the lead role and director Christopher Nolan at the helm.
Hathaway, Joseph Gordon-Levitt and Marion Cotillard are new editions to the cast.
More batman
12/19/2011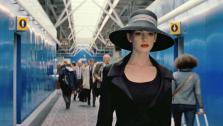 The trailer for 'The Dark Knight Rises' is now available online. Are there spoilers within? Check out the photos and see for yourself.