Entertainment News: bachelor pad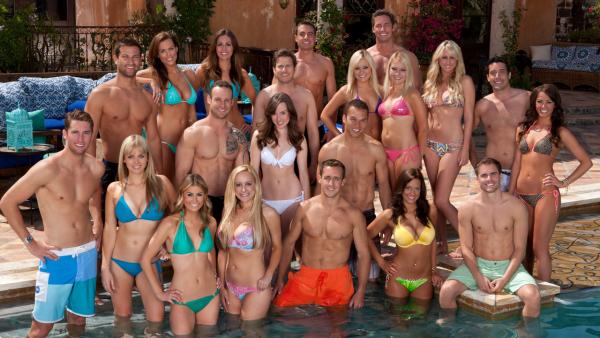 07/06/2012
Meet the 20 contestants competing for $250,000 in the next edition of ABC's hit reality series 'Bachelor Pad' when it returns to ABC on July 23, 2012 at 8 p.m. ET.
See photos of the contestants showing off their bikini bodies and six-pack abs.
More bachelor pad
09/08/2011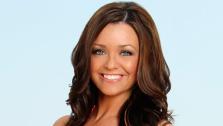 ABC'S "Bachelor Pad" brought back former contestants from the "Bachelor" franchise to compete for $250,000 and "possibly a second chance at love" and it appears one pair has found just that.
Holly Durst, 28, and Blake Julian, 28, who flirted heavily throughout the season, are now engaged to be married, according to People magazine.