Entertainment News: bet awards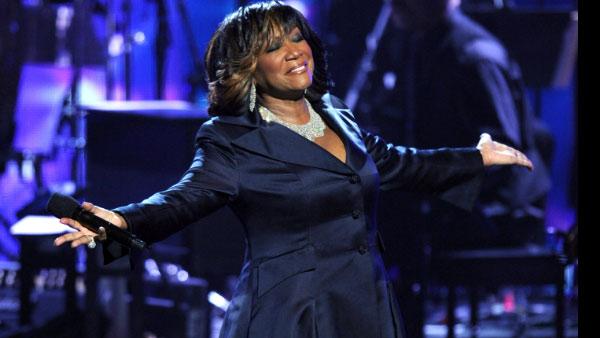 06/27/2011
Patti LaBelle was honored with the Lifetime Achievement Award at Sunday night's BET Awards and the legendary singer was endlessly praised by her peers.
Gladys Knight and LaBelle's son Zuri Edwards presented the Award to LaBelle at the Shrine Auditorium in Los Angeles on Sunday. Estelle, Reverend Al Sharpton, Cee Lo Green and Lloyd were on hand to praise the singer and perform a tribute.
More bet awards
06/27/2011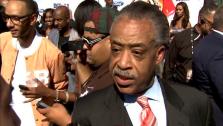 Patti LaBelle praised by peers before being honored with a Lifetime Achievement Award at the BET Awards on Sunday.