Entertainment News: avatar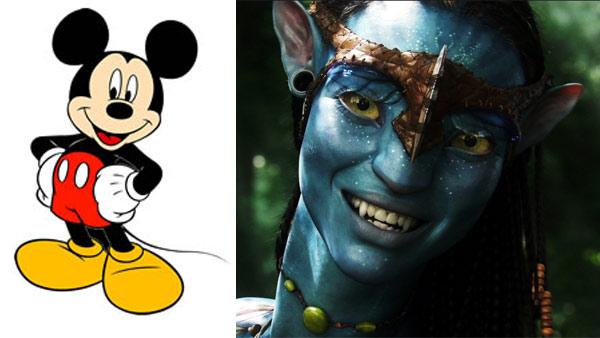 09/20/2011
"Avatar" is coming to Walt Disney World.
Themed lands based on the hit James Cameron blockbuster, the top-grossing film of all time, are set to be built inside Disney parks, the company says, adding that construction on the first such project is set to begin in 2013 in Walt Disney World's Animal Kingdom.
More avatar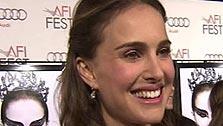 This week's show was filmed at The Redbury Hotel in Hollywood. Daniel Radcliffe and Emma Watson dish on Harry Potter's final chapter The Deathly Hallows. Plus, we're on the red carpet in Nashville for the CMA Awards', and Ricky Martin's Latin love-fest.
Sign up Stay Informed
Entertainment News