Entertainment News: americas next top model
09/12/2012
Jael Strauss, a former contestant on "America's Next Top Model," opened up about her addiction to meth on "Dr. Phil."
Strauss, who appeared on the eighth cycle of "America's Next Top Model" in 2007, has been battling an addiction to methamphetamine for the past six years.
More americas next top model
07/09/2012
Tyra Banks has fueled rumors of a romance between herself and new "America's Next Top Model" judge Rob Evans, posting a photo of the pair on the beach in Jamaica.
The 38-year-old model and businesswoman and the 24-year-old model were pictured wearing fake dreadlock Rasta hats. In the photo, Evans is shown in red board shorts with his arm around his new boss, who wore a red, yellow and green monokini for the occasion.
04/20/2012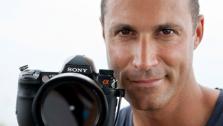 Tyra Banks announced on Friday that her "America's Next Top Model" team, including J. Alexander, Jay Manuel and Nigel Barker had been fired.
"Nigel Barker, Jay Manuel and J. Alexander have been an integral part of the 'America's Next Top Model' brand and they helped turn this show into the household name it is today," "ANTM" executive producers Tyra Banks and Ken Mok said in a statement. "They have been amazing assets to the show and will always be a part of the 'Top Model' family. We will continue to actively work with each of them on future projects."
01/21/2011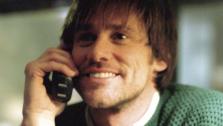 Jim Carrey and former "America's Next Top Model" contestant Anchal Joseph, 24, are reportedly dating.
The two are seen holding hands in New York in a photo posted on People magazine's website, which showed the two leaving Laura Linney's new play, "Time Stands Still" on Thursday evening.
08/23/2010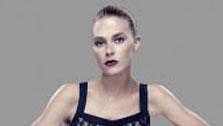 Meet the ladies competing on cycle 15 of 'America's Next Top Model.' The cycle kicks off Wednesday, Sept. 8.