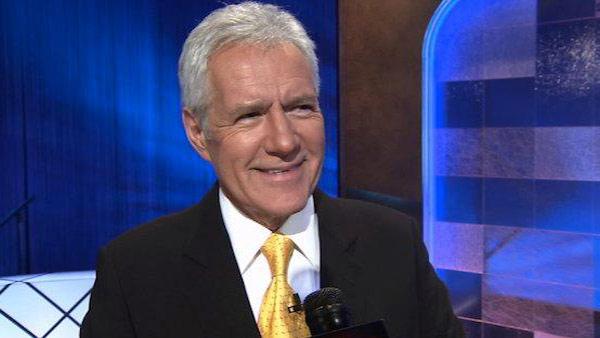 Alex Trebek, 'Jeopardy!' host, released from hospital days after heart attack
06/27/2012 by OnTheRedCarpet.com Staff
Alex Trebek has been released from a Los Angeles hospital, days after he was treated for a mild heart attack.
The 71-year-old host of popular game show "Jeopardy!" was taken to Cedars-Sinai Medical Center on Saturday following the incident and underwent medical tests.
"I am happy to report that Alex has been released from the hospital and is back at his home. On his behalf, thank you again for your good wishes," a spokesperson for Sony Pictures Television, the program's main production company, said in a statement obtained by OnTheRedCarpet.com on Wednesday, June 27.
The firm had said after Trebek was first admitted to the hospital that he was expected to make a full recovery and return to filming "Jeopardy!" when it resumes production for a new season in July.
Trebek has hosted the syndicated game show since 1984. At the Daytime Emmys on June 23, "Jeopardy!" won Outstanding Game/Audience Participation Show. (Check out the full list of winners here.) In May, the show was honored with a Peabody Award.
(Pictured above: Alex Trebek talks to OnTheRedCarpet.com in March 2010 - watch video.)
(Copyright ©2013 OnTheRedCarpet.com. All Rights Reserved.)
Sign up Stay Informed
Entertainment News