Entertainment News: aaron paul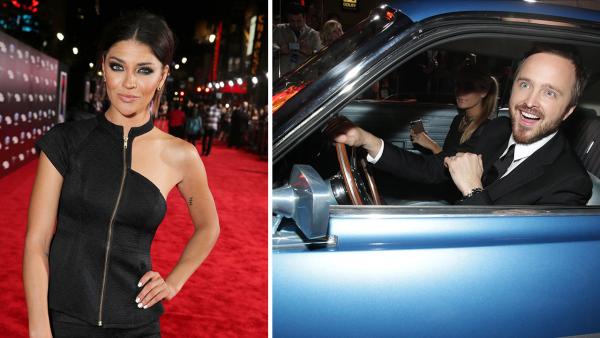 03/07/2014
See photos from the "Need For Speed" premiere in Los Angeles on March 6, 2014, with "Breaking Bad" alum Aaron Paul and his wife Lauren and co-stars Dominic Cooper, Imogen Poots and Michael Keaton as well as "Gossip Girl" alum Jessica Szohr.
More aaron paul
01/21/2014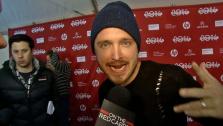 Aaron Paul talks about 'Breaking Bad' spinoff 'Better Call Saul' at the Sundance Film Festival (Jan. 17, 2014.)
01/21/2014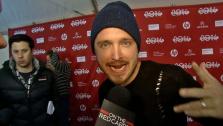 Will Aaron Paul reprise his role of Jesse Pinkman on the "Breaking Bad" spinoff show, "Better Call Saul"?
The new series was announced in September, just before "Breaking Bad" ended after five seasons. The hit AMC show starred Bryan Cranston as Walter White, a chemistry teacher, cancer patient, family man and meth cook, who teams up with Pinkman, a drug dealer, to create a massive distribution operation for his innovative product.
Sign up Stay Informed
Entertainment News