Entertainment News: 2012 movies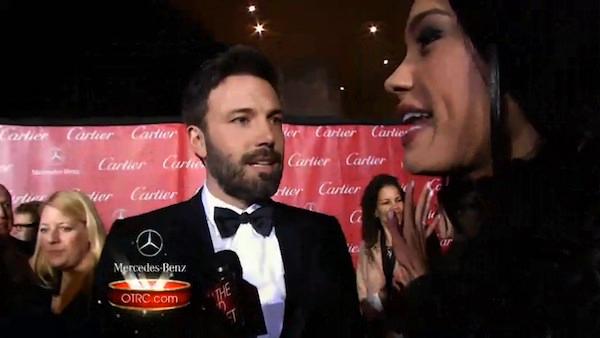 01/11/2013
Ben Affleck, Helen Mirren join Hollywood's A-List at the annual Palm Springs International Film Festival.
More 2012 movies
01/11/2013
For the 24th year in a row, Hollywood's biggest stars packed up and headed to the desert for the Palm Springs International Film Festival.
Ben Affleck, Helen Mirren, and Naomi Watts were just a few of the A-Listers to attend the big gala.
07/10/2012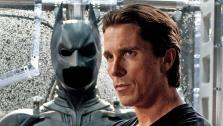 See photos from 'The Dark Knight Rises,' starring Christian Bale, Anne Hathaway and more celebs, due out on July 20.
The film is the final movie in the Batman trilogy with Bale in the lead role and director Christopher Nolan at the helm.
Hathaway, Joseph Gordon-Levitt and Marion Cotillard are new editions to the cast.
12/19/2011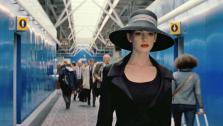 The trailer for 'The Dark Knight Rises' is now available online. Are there spoilers within? Check out the photos and see for yourself.
05/09/2012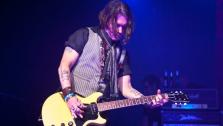 Johnny Depp and Alice Cooper took part in a jam session after the Los Angeles premiere of "Dark Shadows" on Monday, May 7, 2012.
See the photos of the two artists performing live together with Kerri Kelly, Orianthi and Tommy Henriksen. "Dark Shadows" hits theaters on May 11, 2012.
06/08/2012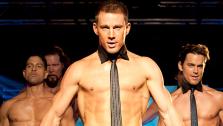 See photos from 'Magic Mike,' which stars Channing Tatum and Matthew McConaughey and is slated for release on June 29, 2012.
In the movie, McConaughey portrays Dallas, the owner and patriarch of the all-male strip club. Channing Tatum stars as the club's money-maker, 'Magic' Mike Martingano, who takes a newcomer nick-named "The Kid" (Alex Pettyfer) under his wing.
04/06/2010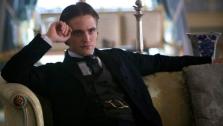 Check out photos of 'Twilight' actor Robert Pattinson in Budapest, Hungary on April 6, 2010, on the the set of his new movie 'Bel Ami' and in stills from the film, which is set to be released on June 8, 2012 and also stars Uma Thurman, Christina Ricci and Kristin Scott Thomas.